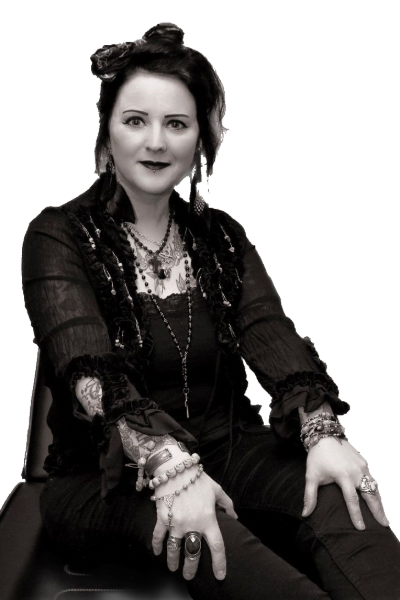 'Custom tattooing and creative design work, in a private and independent tattoo studio from one of Dorset's best tattoo artists'.
I specialise in custom tattooing and design work, with inventive creative flair (grown from over 15 years' experience in the Tattoo industry).
By discussing your ideas and giving expert input and advice, I hope to bring a really positive tattoo experience... working collaboratively to give you that special piece you've been dreaming of.
With over 20 years of tattooing experience, you can be assured of the utmost professionalism.
Schooled in the traditional art of tattooing ,passed down through the generations. This respect for a time-honoured craft runs through every aspect of the tattooing process; from custom design and consultation to aftercare.
Whether bold, colourful, old school traditional, or delicate and shaded... custom designing is part of the service, helping you get the personal, meaningful design you desire and ensuring your tattoo is absolutely right.
Whatever your race, religion, gender, sexuality or ability, you are welcome at Voodoo Lou's. The studio is a safe, welcoming space for all tattoo-lovers - from first-timers to tattoo veterans.
I look forward to meeting you!
Voodoo Lou's Tattoo Emporium, Parkstone, Poole (*nestled at the back of quality vintage barbershop, @Gentleman & Rogues Club).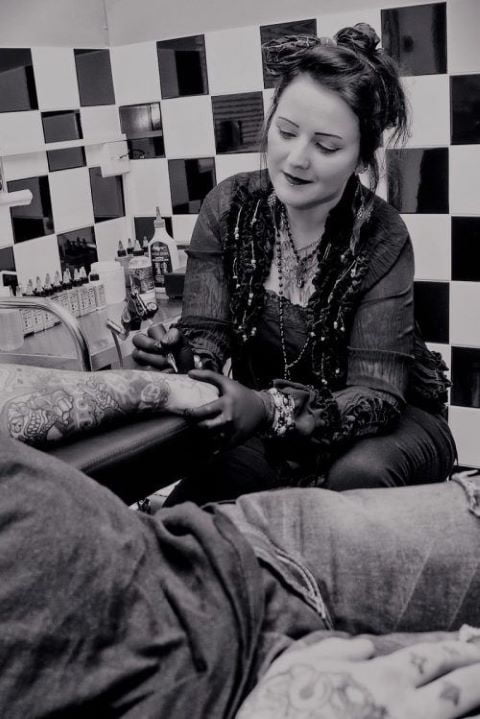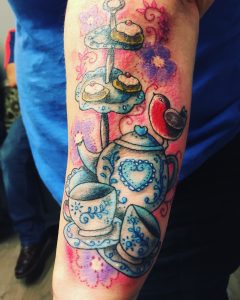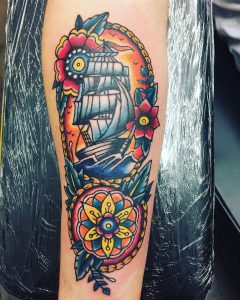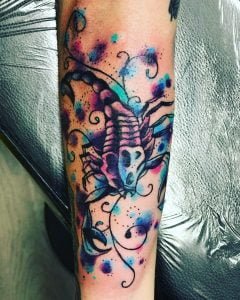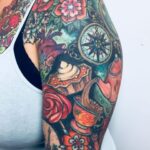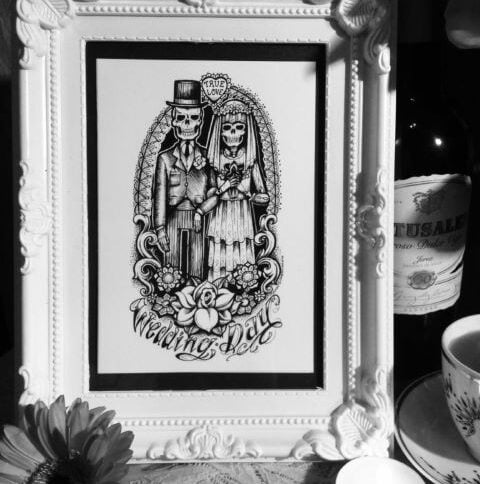 Whether you are a business looking for a strong unique logo for your brand, or an individual looking for a personalised gift for a loved one to mark a special occasion.
I can assist you on your design journey, and ultimately create and develop unique artwork and custom designs.
xxxxxxxxxxxxxxxxxxxxxxxxxxxxxxxxxxxxxxxxxxxxxxxxxxxxxxxxxxxxxxxxxxxxxx
xxxxxxxxxxxxxxxxxxxxxxxxxxxxxxxxxxxxxxxxxxxxxxxxxxxxxxxxxxxxxxxxxxxxxx
xxxxxxxxxxxxxxxxxxxxxxxxxxxxxxxxxxxxxxxxxxxxxxxxxxxxx
xxxxxxxxxxxxxxxxxxxxxxxxxxxxxxxxxxxxxxxxxxxxxxxxxxxxxxxxxxxxxxxxxxxxxx
xxxxxxxxxxxxxxxxxx
xxxxxxxxxxxxxxxxxxxxxxxxxxxxxxxxxxxxxxxxxxxxxxxxxxxxxxxxxxxxxxxxxxxxxxx
xxxxxxxxxxxxxxxxxxxxxxxxxxxxxxxxxxxxxxxxx
xxxxxxxxxxxxxxxxxxxxxxxxxxxxxxxxxxxxxxxxxxxxxxxxx
"A truly unique artist, who made me feel safe, reassured and welcome as soon as i stepped in. I can't recommend Lou enough for anyone considering a tattoo."